A San Francisco Hotel

That's as Unique as You
Welcome to hotel triton
Spunky, spirited, seriously unique.
People tell us staying at Hotel Triton feels a lot like staying with your most fashionable friend. You know, the one with an eclectic apartment just a few steps from Union Square and Chinatown, who's delighted to share insider tips on things to do and places to go and invites you to meet all sorts of interesting people over late afternoon glass of wine or a cool local microbrew.
Read more
Triton Specials
AAA Rates
Membership has its privileges! Check-in with a valid AAA or CAAA card and enjoy special rates exclusively for members.
Learn More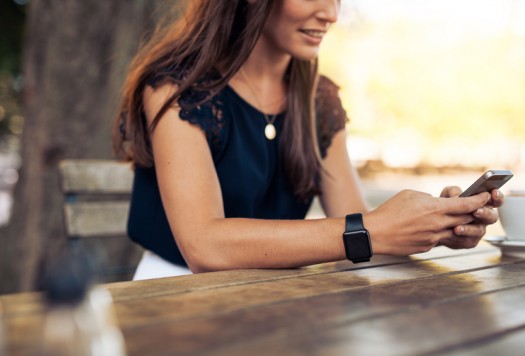 Triton Insider
These City Walls
San Francisco is a beacon of light for the artist, the outcast, and the downright weird. In line with this creative impulse, walls and fences throughout the Mission District are covered with colorful murals, a trend that began in the 1970s with the Chicano Art Mural Movement.
Read more
I stayed for four nights. Brilliant location, there was a hop on bus stop right outside so I took advantage of that and was able to get about to see all the sights. Was right next to China Town and Union Square so really easy to find places to go. There's a French cafe next door that does lovely breakfasts. The hotel itself was quirky and modern and my room was gorgeous. Little touches in the room made it different and unforgettable, I was given a room upgrade. I would definitely stay here if I visited San Francisco again. The reception staff were really helpful as it was my visit and I was travelling alone.
This place is so cute! Our room was perfect! So unique, perfect location, very clean, the staff was the nicest, I can't say enough of how amazing the experience was! Dog friendly too! Perfect size room, and super ART-sy decor! I love it!!!
This hotel deserved my review! They were so great, clean and amazing customer service. I made a note that I am with my newly graduated cousin and this is our first trip together out of state and the hotel upgraded us to the city view room and a bigger bed. They even had a welcome/congratulation note for my cousin + amenities for her! I am so pleased with the amount of customer service given by the hotel. The hotel is very quirky and fun, it's greatly unique. Scotty and Nicole was very nice and always so happy to help! Location - it's 10 minutes walk to Ferry Building and it's great! It's literally 0.02 miles from Chinatown and mostly everything else is walking distance. We took Uber or Lyft couple of times from major attractions and it's less than $10. I am very happy that I picked this hotel among the other that I bookmarked! Definitely will stay in Triton again on my next trip. Thank you for making it a memorable trip for me (Aliaa and Siti)
The perfect location at an amazing price. Our room was large, comfy bed and all the amenities for an overnight in the city. The fun mid-century bohemian hotel had such a great location near Union Square. I was able to park less than a half block away in public parking for the entire day at a bargain $36 for 24 hours. Coffee in the morning made our stay--just the right send off for the day.
Booked this hotel last minute through the HotelTonight app. Friendly service, clean and nicely decorated room, great location. There's a French bistro right next door with decent food. What else can one ask for?